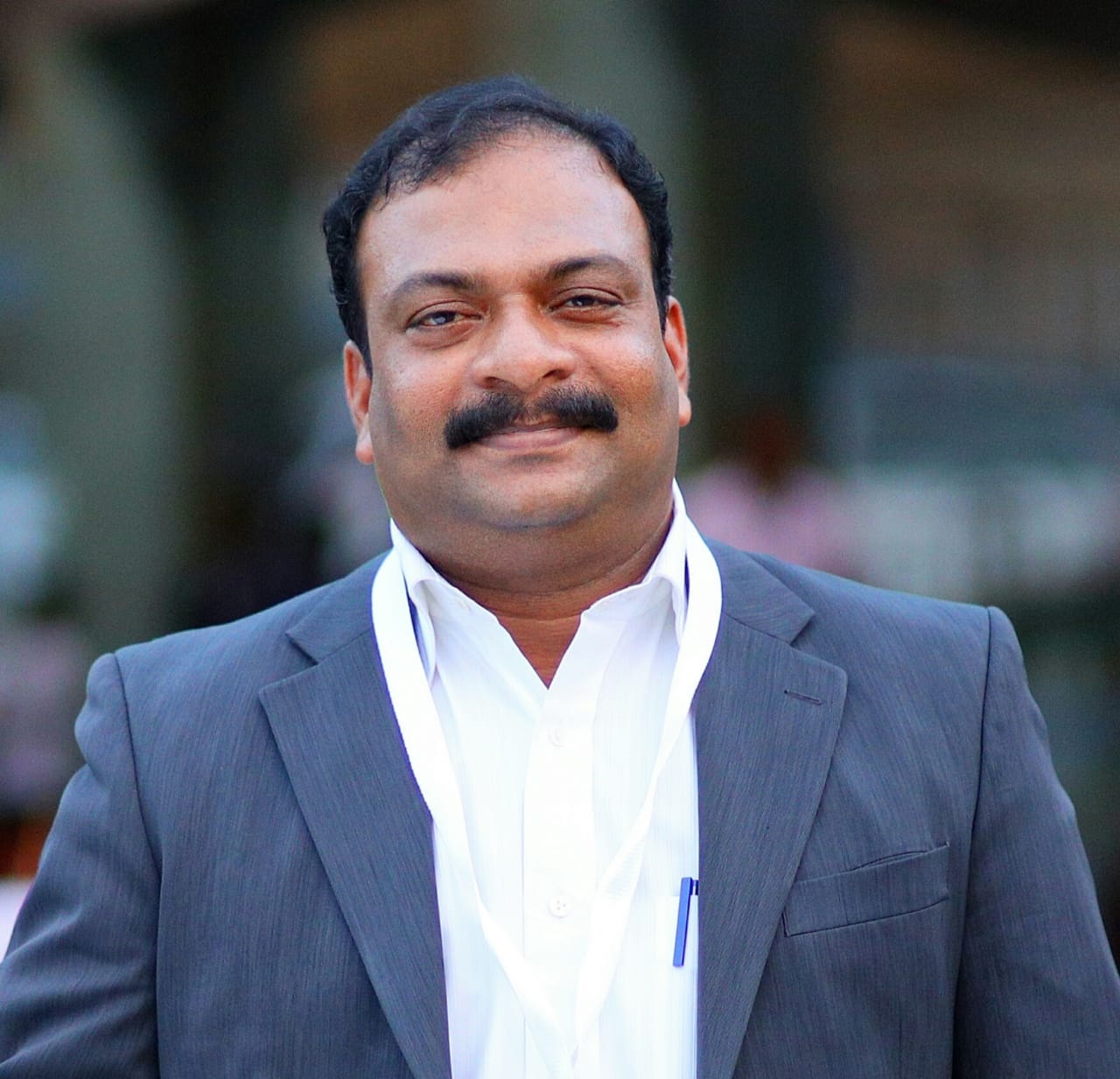 RAGESH MADHAVAN
FINEM India, NHI California,
ACNEM Australia.
Founder & Chairman: RGM Health Care.
Director: Wellness Solutions Bangalore.
Member: Ayush India & Dubai
Member: INMA India
Member: OFI India.
He has done his fellowship in Nutrition and Environmental Medicines (FINEM-India), Nutrition Therapy (ACNEM Australia) and Principles of Nutrition (NHI California USA.)

His speciality lies in Chelation (ACNEM Australia).

His expertise lies in treatment for Lifestyle Disorders (Diabetes, Cancer, Heart Disease, Alzheimer's, Parkinson's, Arthritis, Thyroid, Sexual Disorders etc). Evidence based scientific approach is his strength.